Stone & Sand & Sea & Sky Coastal ARTS Festival
A brand-new multi-genre arts festival is launching at Glace Bay's iconic Savoy Theatre. Join us on Saturday, June 18, 2022, for There's Something in the Wind presented by Stone & Sand & Sea & Sky Coastal ARTS Festival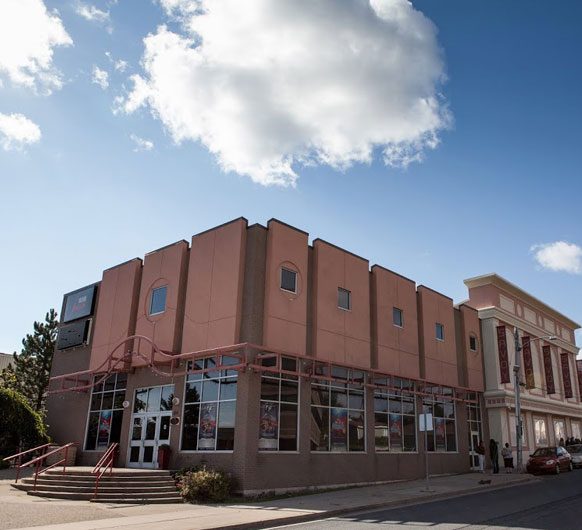 The Savoy Theatre was first established in 1927 as a performance venue. Live performances of every kind have played at the Theatre and we are excited to have our inaugural concert here!
Buy Tickets
---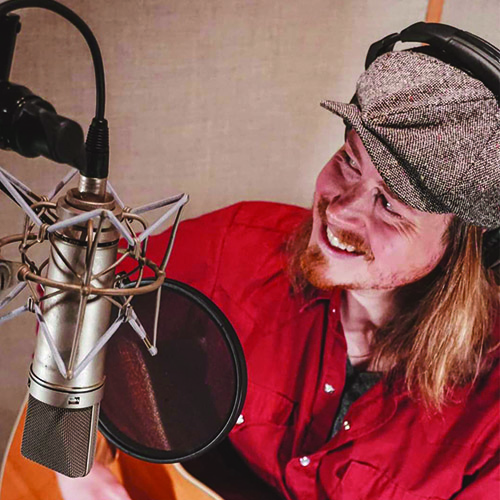 Check out the Artists who will be performing at this year's festival.
View Artists
---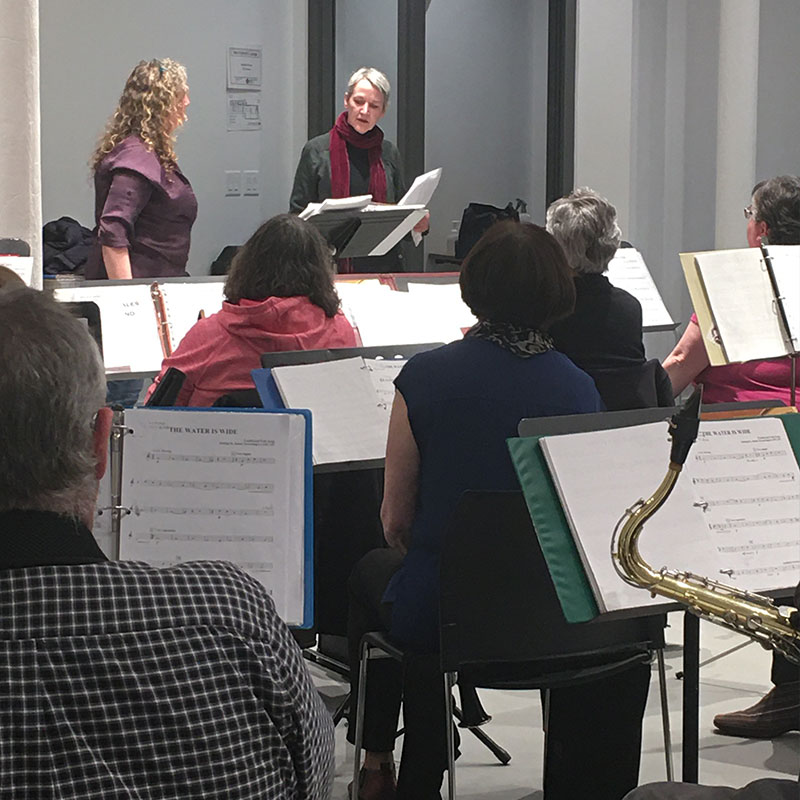 The Second Wind Community Band began rehearsing for this show in November of 2021. Since then several of the vocalists have popped in to rehearse with the band.
Watch Video
---