Community Partnerships & Engagement
Sea & Sky Partners
Our Sea & Sky partners are allowing us to ride the waves and shoot for the stars!
Our inaugural confirmed corporate partnership comes from Cape Breton owned and operated PROTOCASE, a Sydney based manufacturer known as a strong supporter of local cultural initiatives. The financial assistance provided by PROTOCASE has allowed the plans for the festival launch to move forward by engaging renowned composer/musical arranger Scott Macmillan and Symphony Nova Scotia's Christopher Palmer to proceed with their work of arranging original songs for Second Wind Community Concert Band.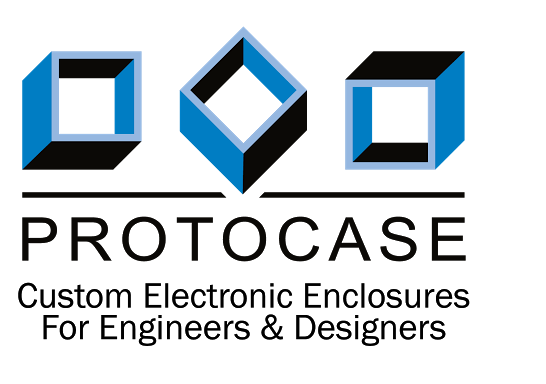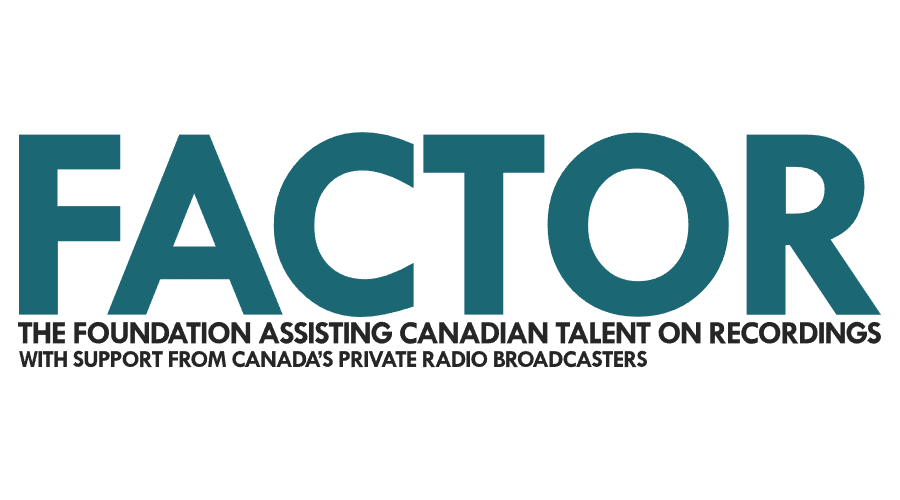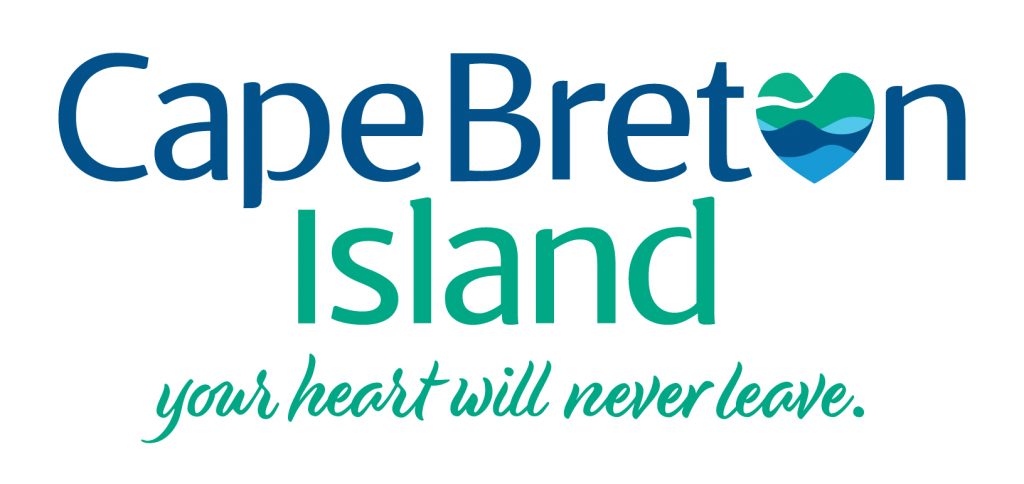 Stone & Sand Partners
Our Stone & Sand partners allow us to form a strong foundation for the festival to build it up and realize our potential.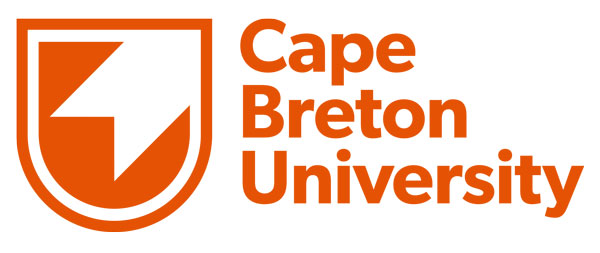 Instructors in NSCC's Marconi Campus programs Music Arts and Applied Media & Communication Arts have enthusiastically embraced Stone & Sand & Sea & Sky Coastal ARTS Festival. Opportunities for student engagement have been identified and will include mentorship and performance opportunities for Music Arts students and an evaluated project by students in Applied Media & Communication Arts, creating visual content to be projected as the changing backdrop for There's Something in the Wind.